If you have ever used Instagram for days, you may have found that it is not simple to download images and videos. You can send a request to download data in the Instagram privacy page, or download the photos individually using the source code. They are tedious. By using All Image Downloader, it makes the downloading process quite simple.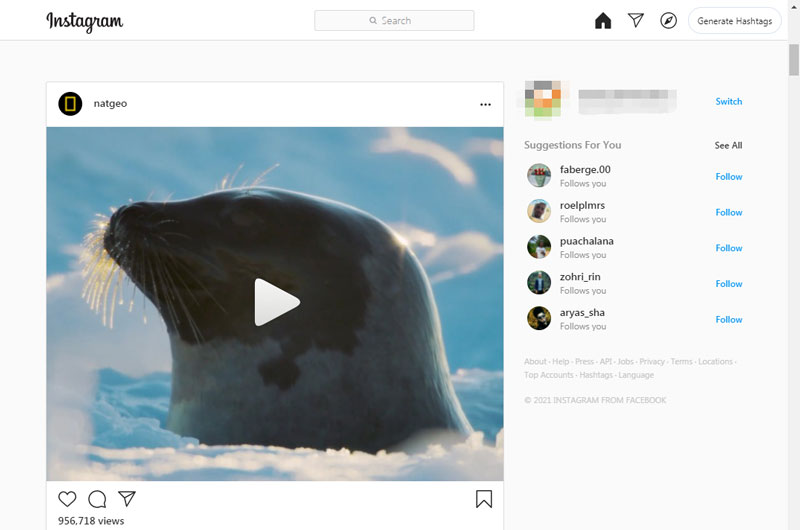 Step 1. Get Instagram image or video URL
Login your account and select the post you like. Click the "More" icon and select "Copy Link". You will get a URL like: "https://www.instagram.com/p/CQPB4WAHeNy/?utm_source=ig_web_copy_link"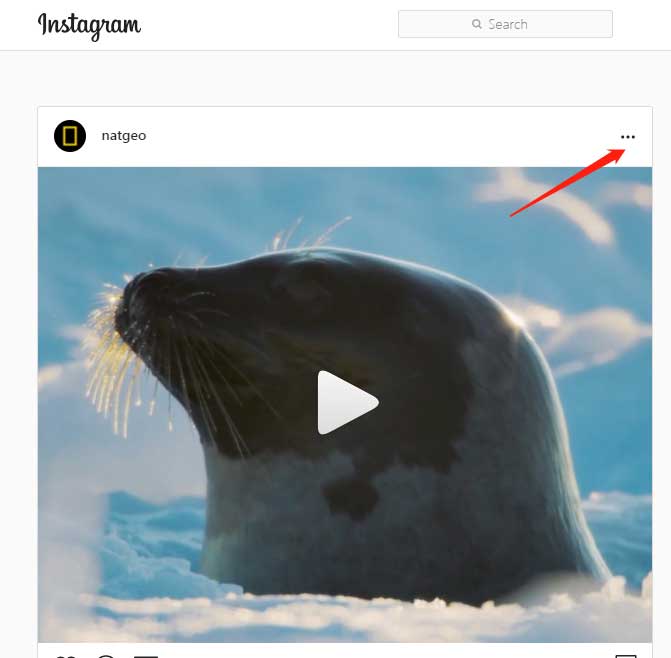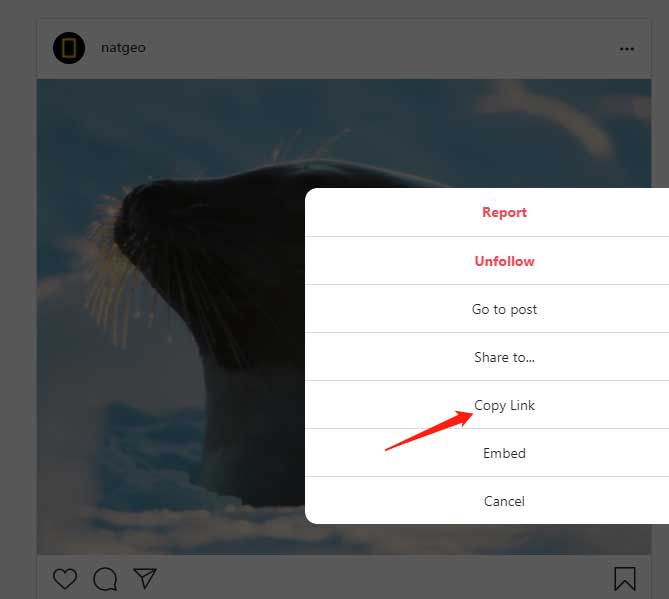 Step 2. Run All Image Downloader and Select "Instagram" option.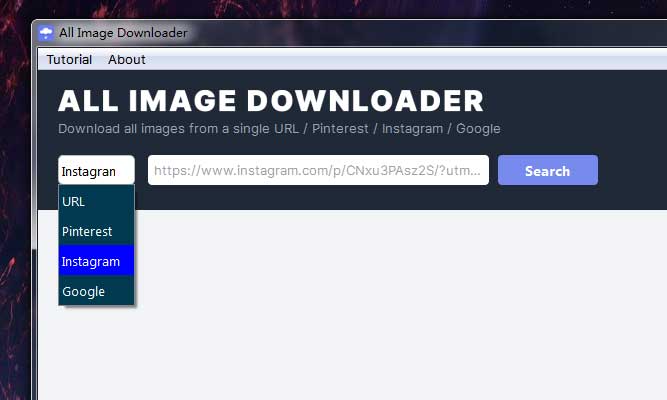 Step 3. Paste the Instagram URL and click search. You will find the result.
Step 4. Download it and check the result in the target folder